OUR

Alcon PRODUCTS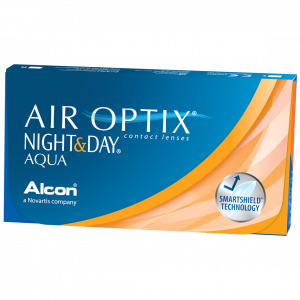 AIR OPTIX® NIGHT & DAY AQUA
AIR OPTIX® NIGHT & DAY® AQUA contact lenses are FDA-approved for daily wear and up to 30 nights of continuous wear. They are the contact lens brand most recommended by eye care professionals for patients who sleep overnight in their contact lenses. Allows the most oxygen through the lens of any available soft contact lenses. Wake up and see comfortably, wherever, whenever. Consistent ...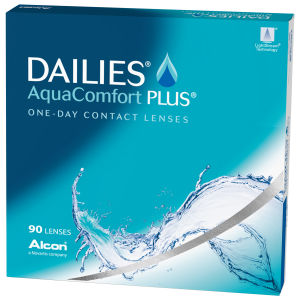 DAILIES® AquaComfort Plus
New lens every day, refreshing all day. Performance DAILIES® brand contact lenses provide a range of lenses to suit a variety of patient vision and lifestyle needs. Featuring unique blink-activated moisture, all DAILIES® brand contact lenses deliver refreshing comfort right up to the end of the day and are ideal for patients seeking outstanding comfort in a contact lens. Technology An idea ...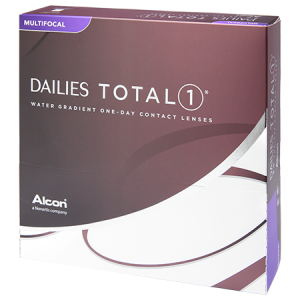 DAILIES TOTAL1® Multifocal
The First and Only Water Gradient Contact Lens for Presbyopes. Technology Featuring the unique Precision Profile Design for clear vision at all distances, near through far, with three ADDs for the different stages of presbyopia Smooth transition from center near to intermediate and distance Consistent ADD power across the entire spherical power range for decreased fit time Design The advanced fe ...